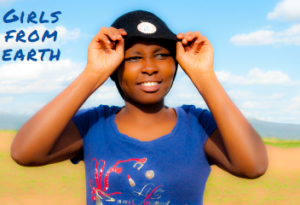 Saturday 17.06.2017 – 15u-17u GAMS Belgium in Antwerp ! #FGM in Africa & Belgium – Debate on FGM with three activists from Kenya.
Where? the Adviescentrum Migratie, Lange Stuivenbergstraat 54-56 – Antwerpen.
With Respect for Change Exit strategy on FGM, ActionAid, thanks to the financial support of the Rights, Equality and Citizenship – REC – Programme of the EU.
Event in French and English